As many investors know, it turned out to be quite an interesting year for lithium.
So said analyst Simon Moores in a report Monday.
Market watchers have been positive on energy metals despite the state of the rest of the commodities market, and that trend looks to be continuing.
Orocobre still expects to complete construction of its Salar de Olaroz project on time and on budget.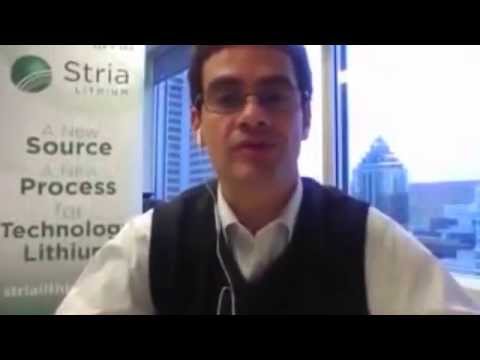 Stria Lithium's president and CEO, Julien Davy, discusses the significance of recent metallurgical test results for the company. The results confirm that Stria can use lithium mineralization from its Pontax lithium project as feedstock for its new pilot plant.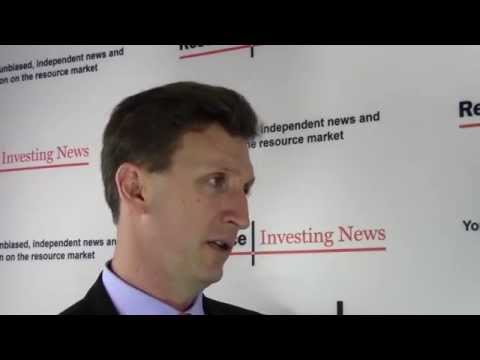 At the Canadian Investor Conference, held in Vancouver from June 1 to 2, the Investing News Network had the chance to speak with Chris Berry, energy metals analyst and founder of House Mountain Partners.
Pure Energy Minerals Limited (TSXV:PE,FWB:AHG) reported that GeoXplor Corp. has commenced a detailed gravity geophysical survey of the Clayton Valley, Nevada lithium brine prospects. A downhole geophysical survey will also be performed in the recently drilled CV-01 borehole.
Read More Company News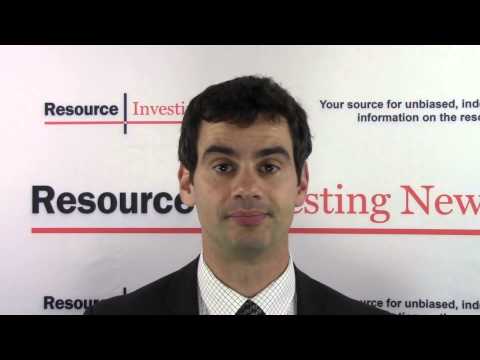 Stria Lithium Inc. President Julien Davy (TSX-V:SRA) on the Company's new technology for ore-to-lithium chloride process as well as its properties in Quebec and Arizona.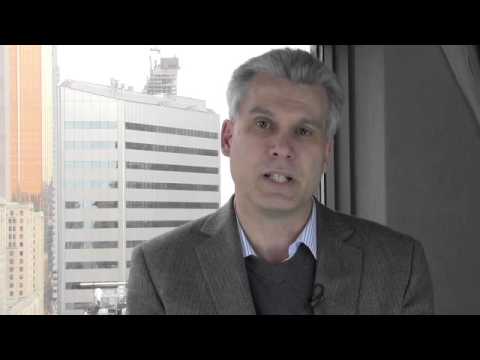 Canada Lithium (TSX:CLQ) President and CEO, Peter Secker, spoke with the Investing News Network at PDAC in Toronto on the Quebec Lithium Project.
A recent report from Bloomberg suggests that Chinese billionaire Jia Yueting is aiming to build electric cars and hopes to surpass Tesla Motors Inc. (NASDAQ:TSLA) in terms of building a broadly available electric vehicle.
Analyst Simon Moores said in a Benchmark Mineral Intelligence report that Tesla Motors Inc. (NASDAQ:TSLA), LG Chem Ltd. (KRX:051910) and Foxconn Technology Co. Ltd. (TPE:2354) are all in the midst of building "battery super-plants for the electric vehicle (EV) market."
Writing for Benchmark Mineral Intelligence, analyst Simon Moores reported that the construction of Tesla Motors Inc.'s (NASDAQ:TSLA) Nevada-based gigafactory is "up to one year ahead of schedule as preparation for the site continued in Q4 2014 at an accelerated pace."
Representatives from France and Bolivia have signed several letters focused on collaboration regarding renewables, nuclear energy and lithium, according to PV magazine. The letters are part of a cooperative agreement on cultural, scientific and technical matters between the two countries that goes back almost 20 years.
Read More Market News