"Ladies and gentlemen, we are ready to lead," said Governor Brian Sandoval at a press conference today.
The share prices of Nevada lithium juniors Western Lithium, Lithium Corporation and Pure Energy Minerals spiked today on news that Tesla Motors will build its lithium-ion battery gigafactory in the state.
The company ran into some setbacks last month, but today's news seems to have renewed investors' confidence.
Special chemicals company Albemarle is merging with Rockwood Holdings, the largest lithium products producer, in a transaction valued at $6.2 billion.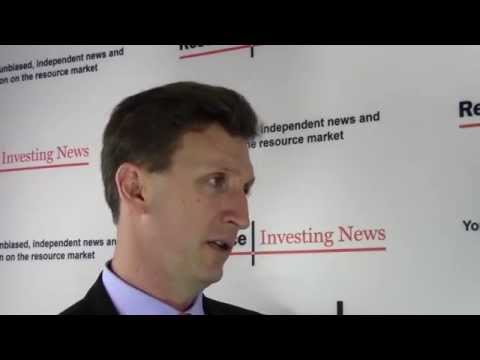 At the Canadian Investor Conference, held in Vancouver from June 1 to 2, the Investing News Network had the chance to speak with Chris Berry, energy metals analyst and founder of House Mountain Partners.
California's Simbol Materials is taking a novel approach to mining lithium: the company extracts lithium brine from the wastewater of geothermal energy plants. The company has mined a few hundred tons of lithium, but has not yet developed commercial scale facilities, according to Hydrogen Fuel News.
Read More Company News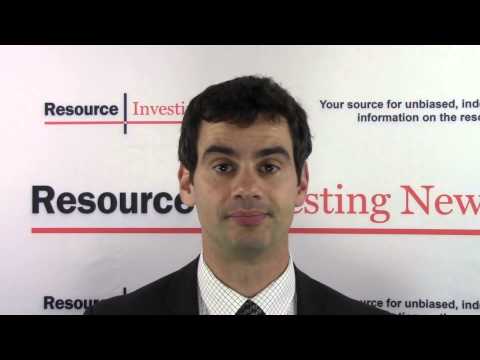 Stria Lithium Inc. President Julien Davy (TSX-V:SRA) on the Company's new technology for ore-to-lithium chloride process as well as its properties in Quebec and Arizona.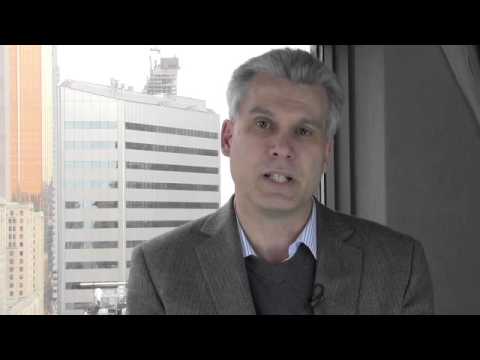 Canada Lithium (TSX:CLQ) President and CEO, Peter Secker, spoke with the Investing News Network at PDAC in Toronto on the Quebec Lithium Project.
Tesla Motors ambitious plans for a multi-billion dollar Gigafactory will help boost Lithium stocks and industry specific exchange traded funds.
The fact that Nevada hosts the only operating lithium mine in the United States probably played into Tesla Motors's (NASDAQ:TSLA) decision to located its lithium ion batter gigafactory there, according to an article from Marketwatch.
An article from Decoded Science notes that Italian researchers have developed a higher-performance lithium-ion battery by using graphene in the form of spreadable ink.
Flightglobal reported that the United States FAA has laid out conditions to approve the installation of lithium-ion batteries for the Airbus A350-900.
Read More Market News