The company ran into some setbacks last month, but today's news seems to have renewed investors' confidence.
Special chemicals company Albemarle is merging with Rockwood Holdings, the largest lithium products producer, in a transaction valued at $6.2 billion.
In an attempt to clear the air, China has issued a ruling that requires 30 percent of all government vehicle purchases to be for alternative energy vehicles by 2016.
There is more than just one type of lithium ion-battery, and not all are created equal.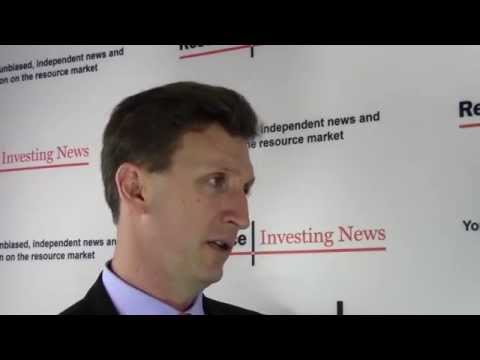 At the Canadian Investor Conference, held in Vancouver from June 1 to 2, the Investing News Network had the chance to speak with Chris Berry, energy metals analyst and founder of House Mountain Partners.
Lithium Corporation (OTCQB:LTUM) has entered an asset purchase agreement to sell its interests in the BC Sugar flake graphite property and the San Emidio and Fish Lake Valley lithium – brine properties, to PATHION, Inc.. Also, the company announced that Tom Lewis will step down as president and Brian Goss, currently a director of Lithium Corporation, will become president, secretary, and treasurer of the company.
Read More Company News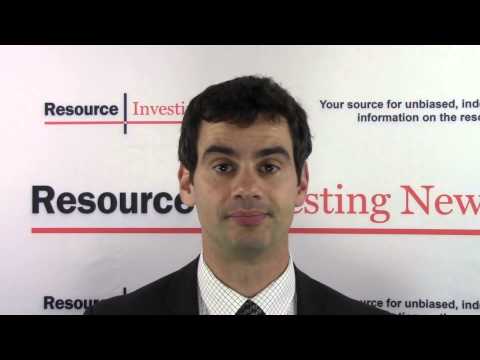 Stria Lithium Inc. President Julien Davy (TSX-V:SRA) on the Company's new technology for ore-to-lithium chloride process as well as its properties in Quebec and Arizona.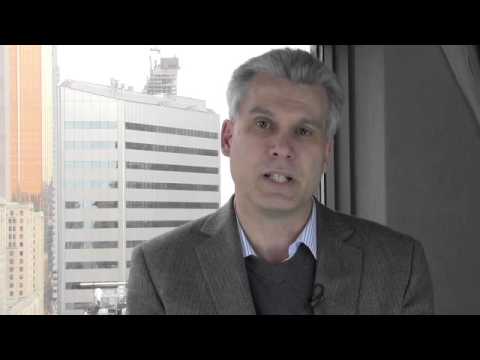 Canada Lithium (TSX:CLQ) President and CEO, Peter Secker, spoke with the Investing News Network at PDAC in Toronto on the Quebec Lithium Project.
Flightglobal reported that the United States FAA has laid out conditions to approve the installation of lithium-ion batteries for the Airbus A350-900.
The Wall Street Journal reported that leading battery maker LG Chem Ltd. (KRX:051910) is creating an electric car pack that "extends the range of most vehicles on the road today, but at a similar price."
Chris Berry, president of House Mountain Partners LLC and co-editor of the Disruptive Discoveries Journal, published an analysis of Tesla Motors Inc.'s (NASDAQ:TSLA) Q2 earnings report.
Panasonic Corp. (TSE:6752) and Tesla Motors Inc. (NASDAQ:TSLA) announced today in a joint statement that they have signed an agreement to cooperate on the construction of Tesla's much-discussed lithium-ion battery gigafactory.
Read More Market News