So said analyst Simon Moores in a report Monday. Also, a look at the possible Tesla-BMW partnership.
Market watchers have been positive on energy metals despite the state of the rest of the commodities market, and that trend looks to be continuing.
Orocobre still expects to complete construction of its Salar de Olaroz project on time and on budget.
It's been a rough month for Quebec lithium producer RB Energy, which went from production to shutdown in a matter of weeks on exhausted financials.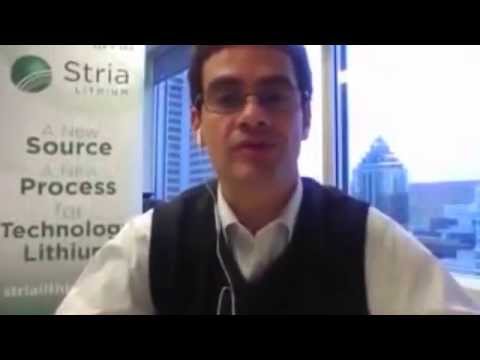 Stria Lithium's president and CEO, Julien Davy, discusses the significance of recent metallurgical test results for the company. The results confirm that Stria can use lithium mineralization from its Pontax lithium project as feedstock for its new pilot plant.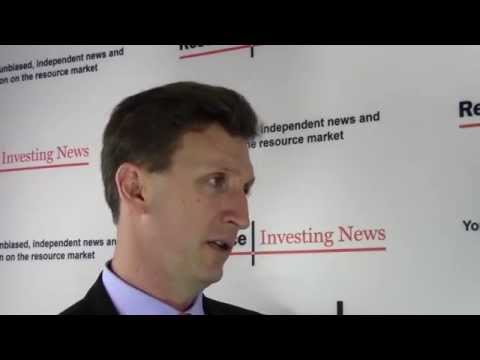 At the Canadian Investor Conference, held in Vancouver from June 1 to 2, the Investing News Network had the chance to speak with Chris Berry, energy metals analyst and founder of House Mountain Partners.
Ultra Lithium Inc. (TSXV:ULI,FWB:QFB) entered into a Letter of Intent with Rock Tech Lithium Inc. for the exclusive right to purchase a 100% interest in the Georgia Lake lithium project in Ontario. Under the terms of the purchase, Ultra Lithium must deliver $750,000 in cash and $750,000 in common shares over a six-month period.
Read More Company News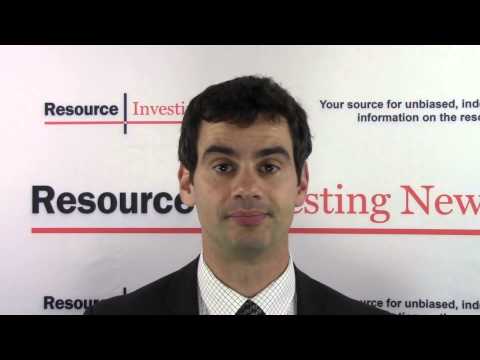 Stria Lithium Inc. President Julien Davy (TSX-V:SRA) on the Company's new technology for ore-to-lithium chloride process as well as its properties in Quebec and Arizona.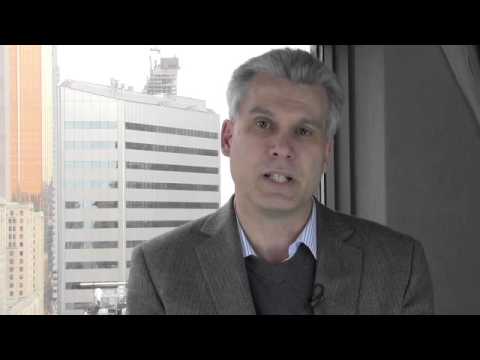 Canada Lithium (TSX:CLQ) President and CEO, Peter Secker, spoke with the Investing News Network at PDAC in Toronto on the Quebec Lithium Project.
Writing for Benchmark Mineral Intelligence, analyst Simon Moores reported that the construction of Tesla Motors Inc.'s (NASDAQ:TSLA) Nevada-based gigafactory is "up to one year ahead of schedule as preparation for the site continued in Q4 2014 at an accelerated pace."
Read More Market News